ConWeb Network is committed to support consumer organisations in South East Europe to raise awareness of consumers and all other relevant actors and stakeholders about the importance of consumers protection and their rights, and to contribute to EU accession process and more specifically acquis communautaire (Chapter 28).
ConWeb members are actively devoted to public awareness activities within their scope of work: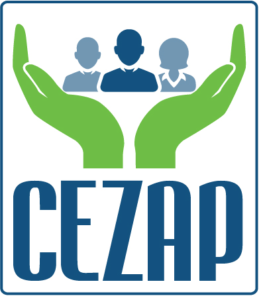 CEZAP is continuously working on raising consumer awareness about their rights, in a way that in every TV show presents one certain problem of a consumer, point on violation of his rights and monitors the entire case to its resolution. Through the TV show "Consumers Code", which is broadcast once in two weeks. Through the same shows of a similar character (Book of complaints), we have the opportunity to inform and educate consumers about current issues in the field of consumer protection. Also, as a regular activity CEZAP is continuously informing consumers about the current problems in the field of consumer protection (telecommunications, energy, utilities, financial services, the rights under the guarantee, etc.) through various media – TV, radio, print media).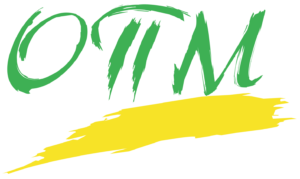 COM is for 22 years actively working on raising public awareness and advocating the interests of consumers at national, regional and international levels through information, education and creation of appropriate legislation in the country. COM for this purpose is organising campaigns, educational and other events to raise consumer awareness.
NOPS as one of its strengths under performed SWOT analysis emphasized attainment of visible results in raising public awareness of citizens. NOPS continuously work on informing and educating consumers to gain basic knowledge on their rights and responsibilities as consumers and how to enforce them. NOPS prepare and publish ovarious brochures, flyers and bulletins, hold educative lectures, is present in media, organise debates and forums, as well inform consumers via their web-site and social networks.